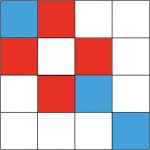 The Ignatian Formation Matrix
Each Matrix theme has seven levels:
Level 1.   Image
Level 2.  Question
Level 3.   Ignatian Theme
Level 4.  Spiritual Exercise
Level 5.  Ignatian Formation
Level 6.  Ignatian Prayer Method
Level 7.  Blank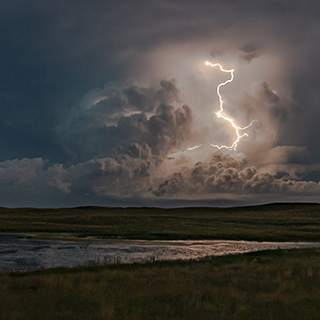 Spirituality
The Power of a
Creative God



The exercise level is clickable to be guided in the prayer by video.
The formation level will be clickable to explore the Ignatian spirituality.
The prayer method level is clickable to download the prayer text.
Consider praying the Creator exercise.
Add to your Listening Book.