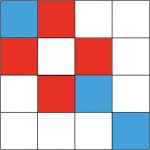 The Ignatian Formation Matrix
This image is first face of a cube.
To spin the cube hold your mouse over the image while you swipe left or right.
Or click the arrows after the first image.
You will need to get a Listening Book.
Click here for how to use one.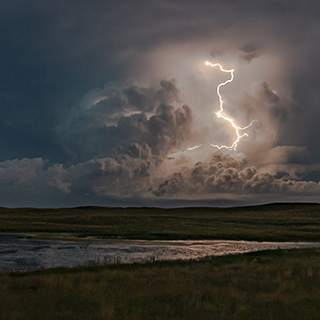 Spirituality
The Power of a
Creative God



This is the 'Creator' theme. It is one spirituality theme of the Matrix.
It goes seven levels down.
The heart of it is a spiritual exercise.
Imagine self serve Ignatian formation.