The FSE Support and Safety Nets
It is important, in principle, not to give the FSE to others by yourself – though circumstances might make this difficult. There are six nets below to support you and your receivers in the FSE. The first net is the normal support you need to have in giving the FSE.
The safety nets also set sensible boundaries and list situations where the appropriate response to help your receiver is to help them find professional help. This is the situation with the second to fourth nets.
The fifth net is the sphere of all living organisms and creation. Opening yourself to creation can often bring support and peace. The sixth net is mystical. It is that of the Trinity, the Creator, Jesus and Holy Spirit. Learn to see the Trinity in all things because personal Trinitarian relationships will always support and guide you.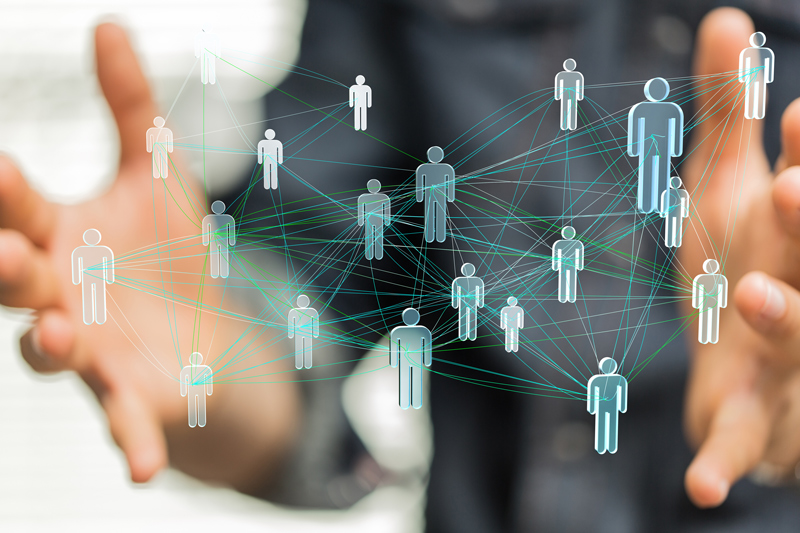 Team – Mentor – Partner
Join or form a team of givers to offer the FSE to others. Find a mentor and partner to work with. The FSE Cloud community can help you here. If you are isolated from city centres, you can receive support via Skype, phone or email.
Christian Ministers
Create a list of all local churches, their priests and ministers, pastoral associates, spirituality groups, lay christian initiatives and web sites. Most religious orders also specialise in pastoral ministries.
Spiritual Directors
Make up a local list of professionally trained spiritual directors, spirituality centres, and web contacts for the same. Remember the FSE is ecumenical, so look at what all the christian spirituality centres are offering.
Counsellors
Before you or your team give the FSE make up a local list of doctors, counselors, therapists, christian social services and local health services. Have contact details to hand. Many counselling services have websites.
All Creation
You may be surprised, that in the lack of help from the first four nets, you receive real support from living organisms and even creation itself. You go for that walk in nature, or sit within it in silence, to return home with energy or insight.
Trinity in All
With faith, a loving Creator waits to renew you, Jesus a friend stands ready to help, and the Spirit will whisper the best way forward. This is the deep, unbreakable mystical net. The loving Trinity in all things will tenderly catch you up.
Net 1.  Retreat Team, Mentor, Partner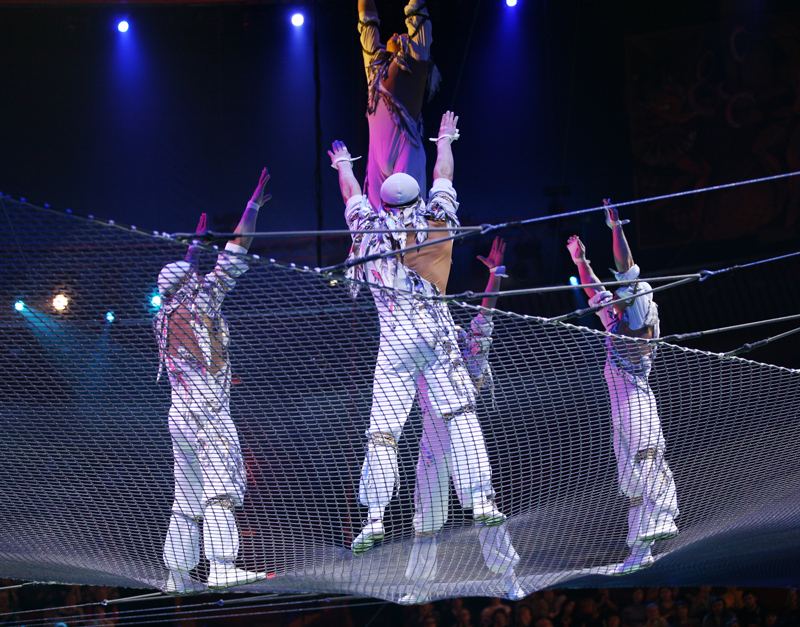 A FSE retreat team is that group of trained people who are planning, advertising, coordinating, giving and following up the FSE with a community or individuals. They are your best support.
The FSE rule of two is your second support. Having a mentor to guide you with wisdom and experience and a good partner in giving a FSE retreat is following the rule of two. We try to do everything in the FSE in pairs.
If a team, mentor or partner is unavailable, ask a good friend for regular conversations at preset times over the four weeks you are giving a FSE retreat. But remember, this conversation is on your experience as Giver, not the confidential experience of your receiver.
The widest support group is the FSE Cloud Community. In the Spiritual Conversation Groups there is one for Givers here.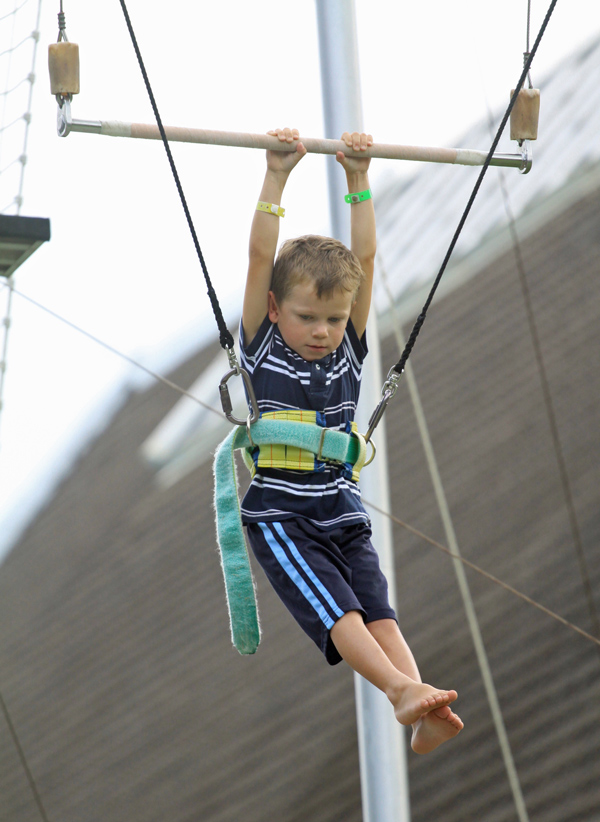 When to seek help:
In the preparation, giving and review of the FSE retreat, help should be sought as needed for guidance, support or information. It would be good to seek help if you have a receiver in special need or you are guiding a conversation group that is of concern.
Where to get help:
1. FSE retreat team
2. FSE mentor
3. FSE partner
4. FSE Cloud Community
Net 2. Ministers and Pastoral Workers
Ministers and priests are ordained by their churches to provide spiritual, communal and pastoral care to their people. Pastoral associates assist or specialise in one of these areas. All will be well experienced with people at the important times of their lives whether they be births, family celebrations, marriage, family crisis or deaths.
You will need to liaise with them as a matter of courtesy and for help with the weekend and Program for Life exercises.
Furthermore, many local churches have spirituality ministries, prayer groups, men's groups, women's groups, service groups, and pastoral associates who would be happy to work with you.
There is a huge variety of help here, often unnoticed, light bringers that could give light to your receiver in need. You need to make the connection for them.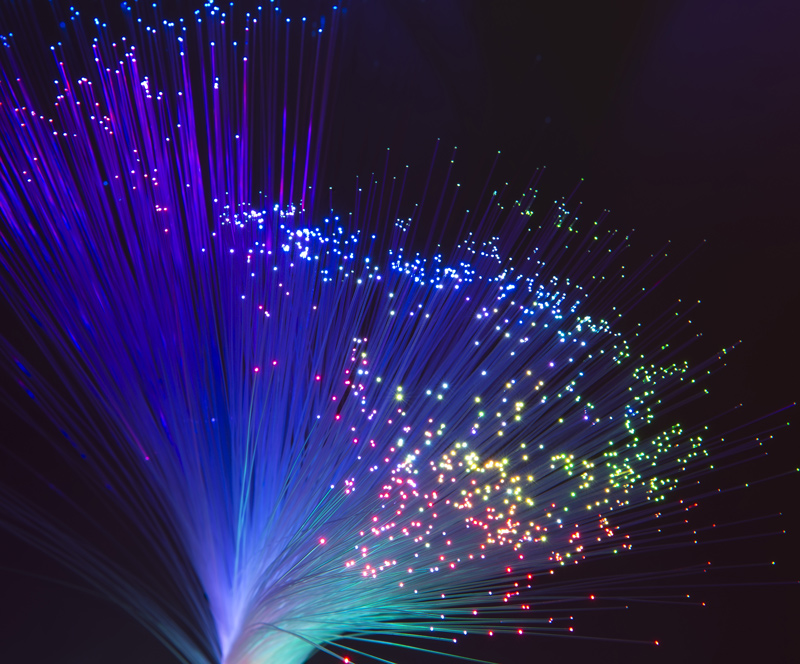 When to seek help:
Ministers, priests and pastoral associates are trained and called to help people in the areas of pastoral care and adult faith formation and all the pastoral issues these contexts involve.
Refer your receiver to them for urgent pastoral needs during the FSE retreat.
But adult faith formation and general needs should only be explored by your receiver after the retreat.
Where to get help:
Local ministers and priests
Local pastoral associates
Diocesan or regional pastoral coordinators
Lay christian communities and initiatives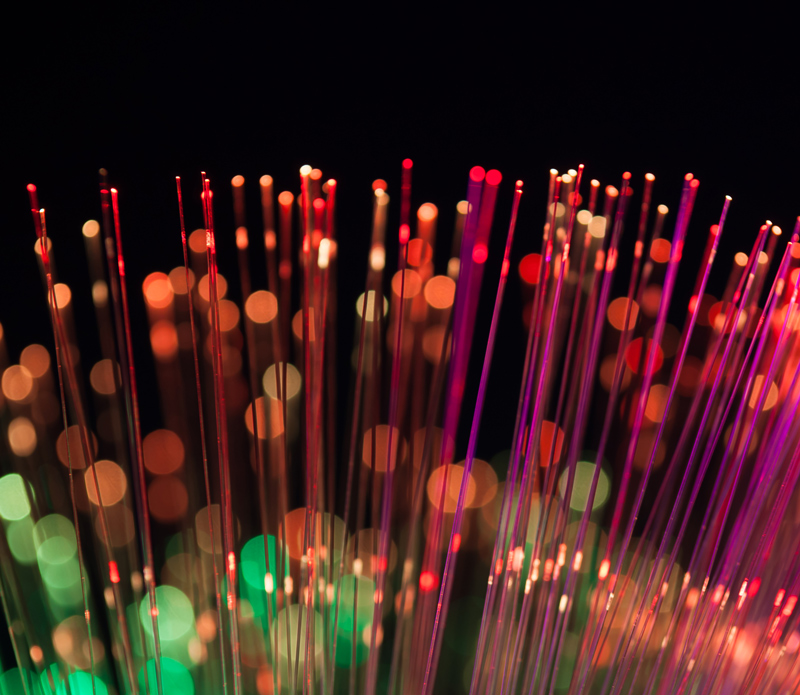 Net 3. Spiritual Directors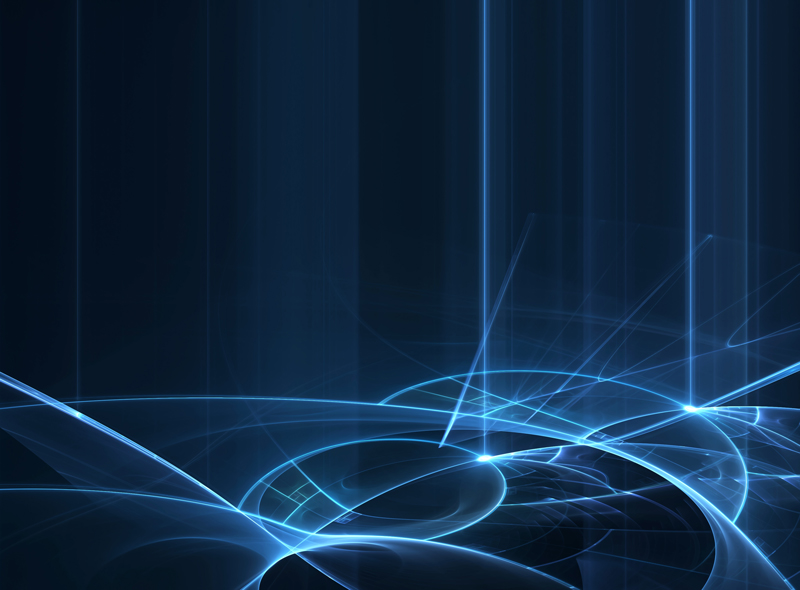 Spiritual direction is a one-to-one relationship where, in regular meetings, the director listens to the prayer experience of the directee. There is a vertical and horizontal dimension, where the sacred intersects with the ordinary daily life – where God is at work.
Spiritual direction may be seen as rest stops in the journey of life, places where one can receive reverence, attentive listening, spiritual guidance, and professional support.
A spiritual director is trained to look at movements of spiritual consolation and desolation. She or he can offer your receiver practical guidelines for life directions and important decisions. Spiritual directors may also be called spiritual companions or guides.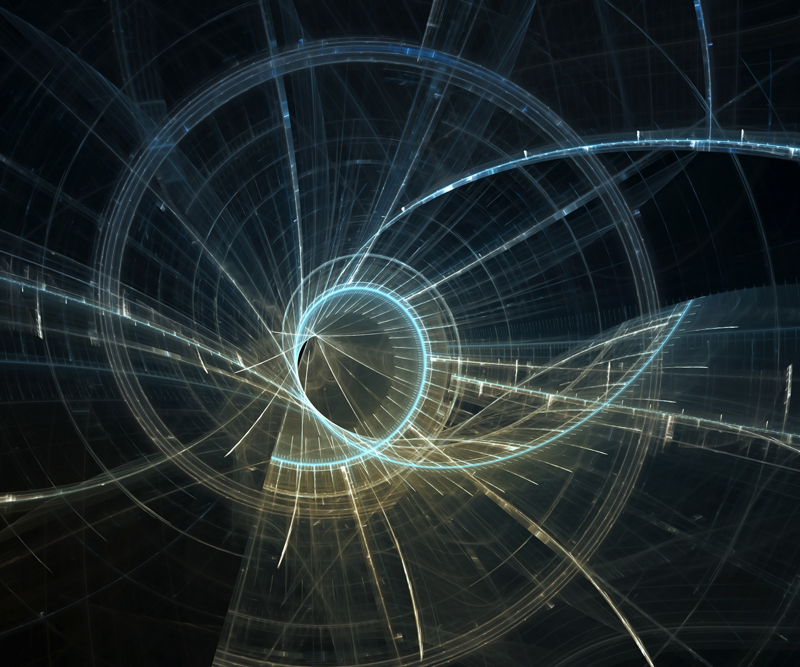 When to seek help:
The inner journey of your receiver changes as her or his relationship with God grows. Ignatius notes that times of great confusion, darkness, obstacles, strong feelings that pull in many directions or simply being stuck may be best discerned with the help of a spiritual director.
The same is true when your receiver has powerful moments of divine intimacy, mysterious prayer experiences, vocational calls to serve particular people, or an important life decision to make.
Where to get help:
Retreat or spirituality centres.
Trained lay spiritual directors through local spirituality centres, Spiritual Directors International or other professional associations of spiritual directors.
Spiritual guides in local churches of all christian communities.
Local independant, professionally trained, spiritual guides.
All the spiritual exercises in the FSE draw on a receiver's life experience which includes the memories and feelings accompanying those experiences. The exercises also encourage receivers to honestly come to the God who loves them just as they are and to express their deepest desires.
Sometimes these desires and feelings have been buried under considerable suffering. This means exercises can uncover experiences and memories that are hard to deal with alone. Here a counselor can be of great help.
As a giver of the FSE and spiritual conversation guide you may notice when a receiver is in difficulty, but you are not a counselor. Rather, as you might with a family member or friend, you can gently ask them if they need help at this time and have contacts to hand for where they can get such help.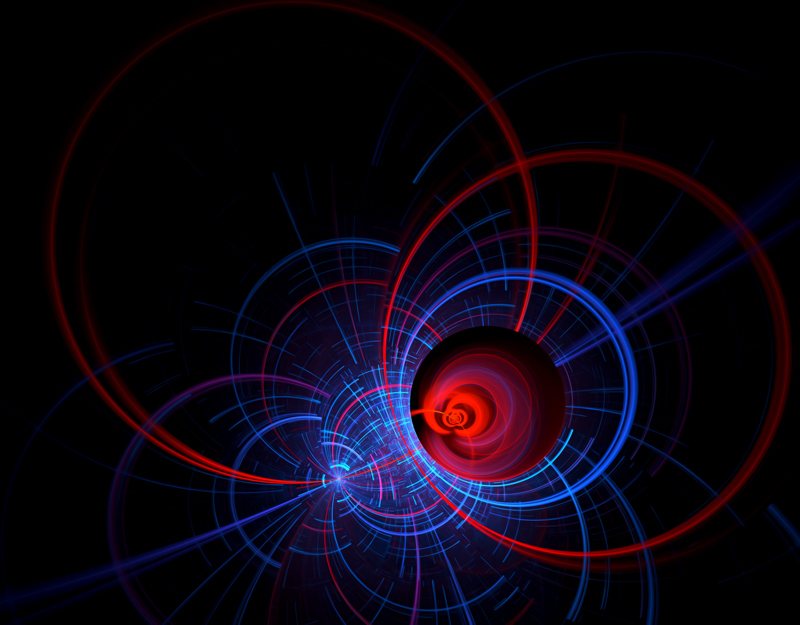 When to suggest help:
Among the issues that may require a professional counselor are: physical or emotional abuse, anger management, anxiety disorders, depression, grief, life-crisis, trauma or violence.
Where to get help:
Your receiver's local doctor
Local community health center
Lifeline or similar crisis help lines
Christian family and social service organizations
Diocesan and regional mental health and counseling
Christian counseling associations
Government mental health services and foundations
National registers of psychotherapists and counsellors
Net 5. Living Organisms and Creation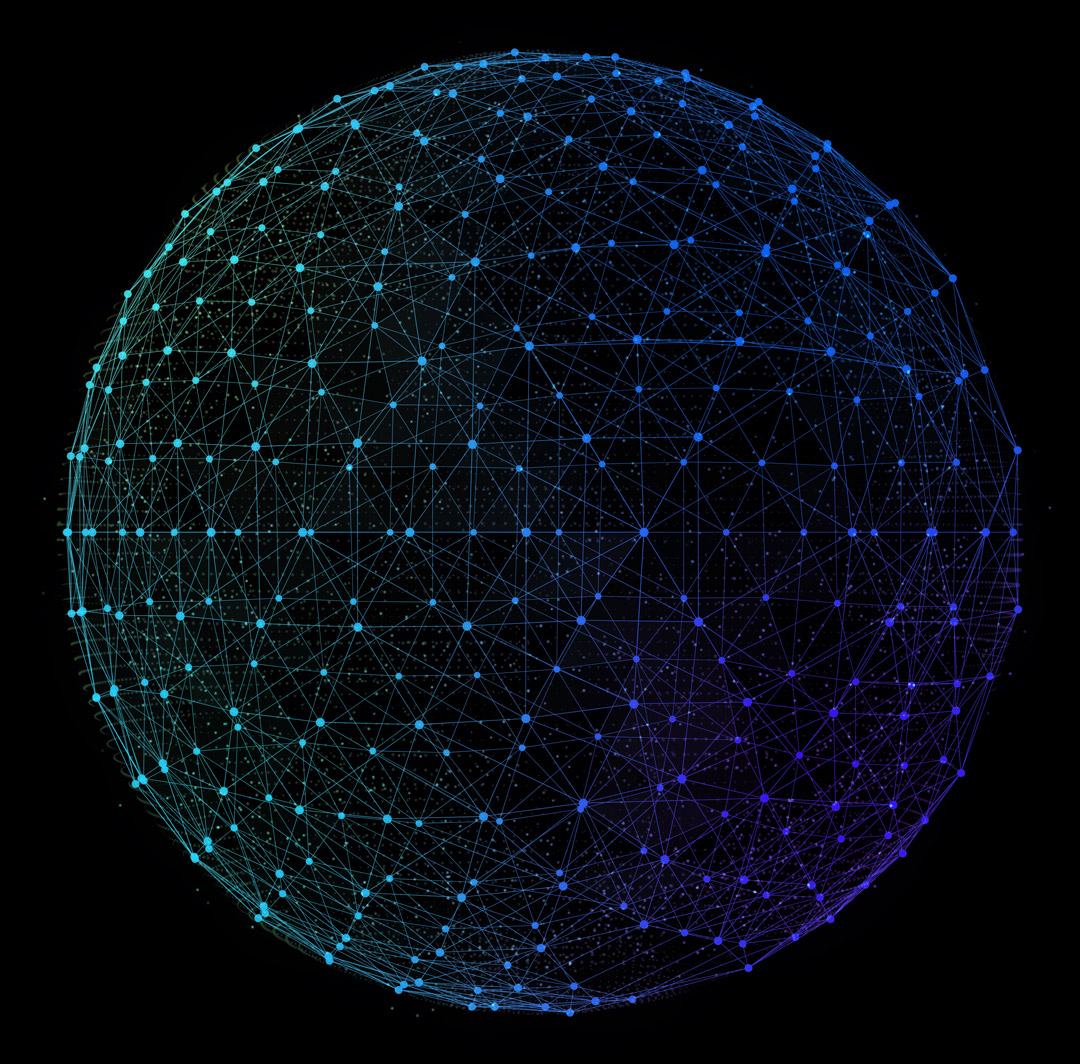 Net 6. Finding the Trinity In All Things