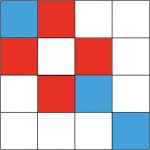 The Ignatian Formation Matrix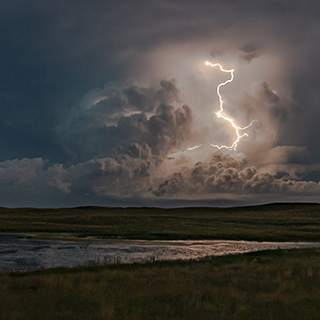 Spirituality
The Power of a
Creative God



This is the 'Creator' theme.
Explore each level of it with each  level of the 'God in all things' and 'Magis' theme.
Stop and contemplate the combinations that attract or surprise you.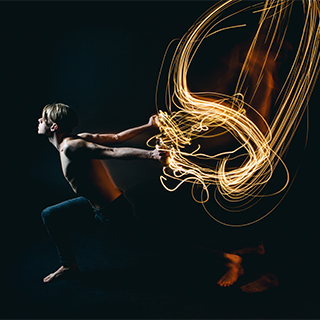 Spirituality
Have a Greater
Love – Magis



This is the 'Magi's theme.
With three themes the number of combinations of each level is 16 million.
In the Matrix one can create hundreds of formation retreats of two more themes.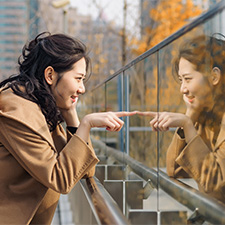 Whose Face is
in my Reflection?



This is the 'God in all Things' theme.
Consider praying the God in All Things exercise. Add to your Listening Book.
If you pray all three exercises you will learn three Ignatian prayer methods.
These three themes are three of sixteen themes in the full Ignatian Formation Matrix.