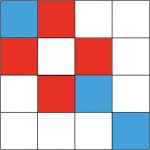 The Ignatian Formation Matrix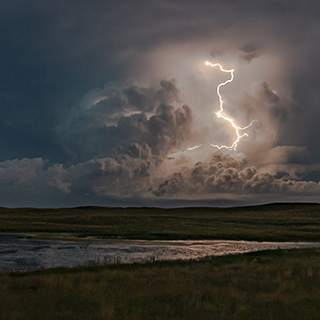 Spirituality
The Power of a
Creative God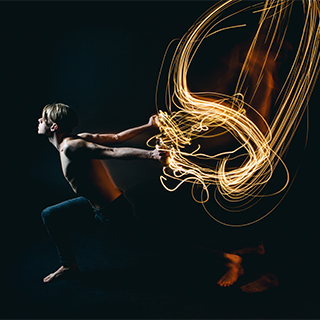 Spirituality
Have a Greater
Love – Magis



Here is the 'Magis' theme. Explore.
Hold the Creator image still and go down through each Magis level. See how the Creator image 'informs' each Magis level.
Repeat with the next Creator level.
Explore how every Creator level 'speaks' to every Magis level and vica versa.
Consider praying the Magis exercise.
Add to your Listenng Book.