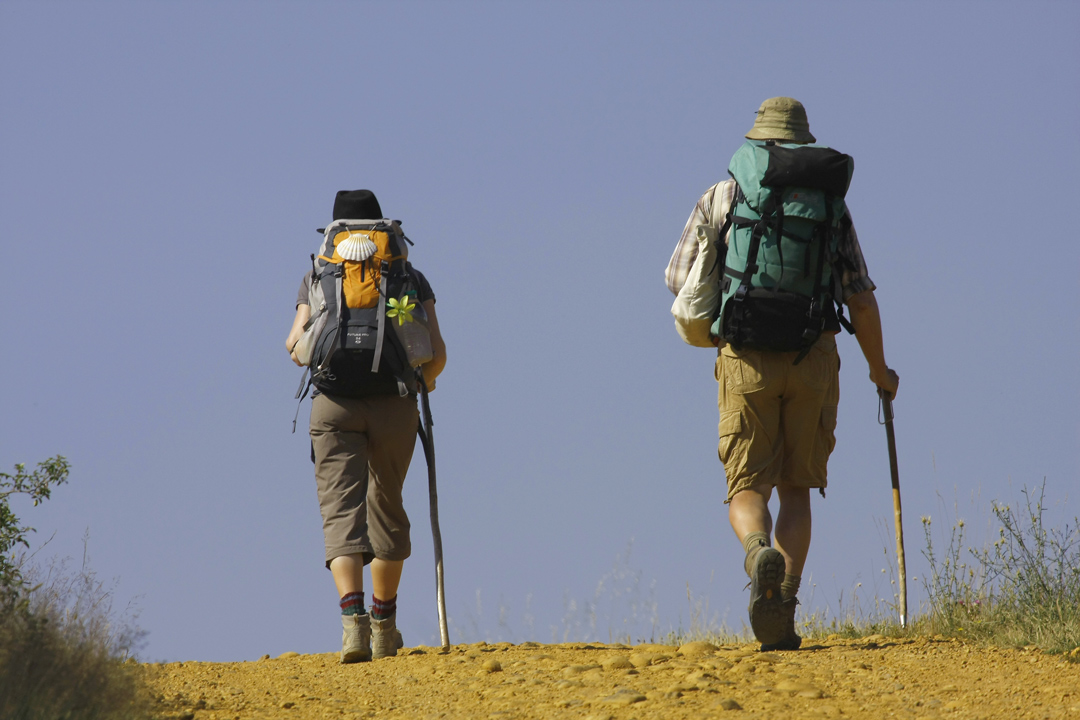 Inner Peace in Friendship with Jesus
How to use the Cloud Listening Books
A listening book is where you enter your graces or insights or gratitude for the spiritual exercises you have been making. Often these entries describe the desire of an exercise and how that desire has been received.
Each retreat is divided into four weeks. Each week has its own Cloud Listening Book. In each Cloud Listening Book there are two buttons Using a Listening Book and Golden Rules for Conversation. These will give you the practical information you need.
Ten things you need to know online
The retreat Cloud Listening Books are open to anyone who enters our site. This is a deliberate choice. We wish to share your FSE experience with both your fellow receivers of the retreat, and the many others who are searching for similar graces. So the Spirit ripples out through you to a great number of people. But this openness and your generosity means you have to be prudent and aware of the following:
1. Be Clear. Know that the Cloud Listening Books are open to everyone.
2. Be Protective. Please make sure your user name is your first name. It is good to know you are speaking to woman or man and not to someone hiding behind an avatar. But, your family name should be kept private.
3. Be Wise.  Personal information is best kept out of your listening book, unless very general, or part of a daily life story relevant to the graces received. Details that can help to identify your residence or contact information should not be shared.
4. Be Proactive. We want you to feel safe. If you feel a particular post in a Listening Book is unsafe for a person please let us know here.
5. Be Aware. Google can search the Listenings Books and put links back to a Listening Book week.
6. Be Prudent. The open listening books are not appropriate places to share deep and raw personal life stories during a time of suffering or share details of particular events that are still traumatic. With this need to share, or the understandable desire for help, we advise professional spiritual direction, counselling or pastoral help.
7. Be Assured. The Cloud Listening Books are moderated and the moderator will not publish posts that are better supported elsewhere.
8. Be Generous. Do all the above mean there is little I can share? No, since the sharing for each Listening Book is focussed on the graces sought and found in a retreat week, there is much that can be shared. You can be personal, insightful, grateful, moved and sharing deep graces while being prudent in the ways above. Indeed the very anonymity of a first name on this site, and meeting fellow receivers the world over, gives a freedom and intimacy not easily found in face to face communication.
9. Be Joyful. As well as profound, grounding and life changing experiences of the FSE, most people by the end of their retreat have a real sense of new energy, confidence and joy. Joy is really contagious. Did you know it is one of the traditional fruits of the Spirit? Please share your joy with us all.
10. Be Courageous. Most of us have a little voice in our heads which keeps telling us that something we wish to share a Listening Book is too dumb, too simple, others said it better, probably wrong, and so on. Please be courageous, the listening book community needs your reflections and graces – that voice is just plain wrong.